Because You and Your Investment Matter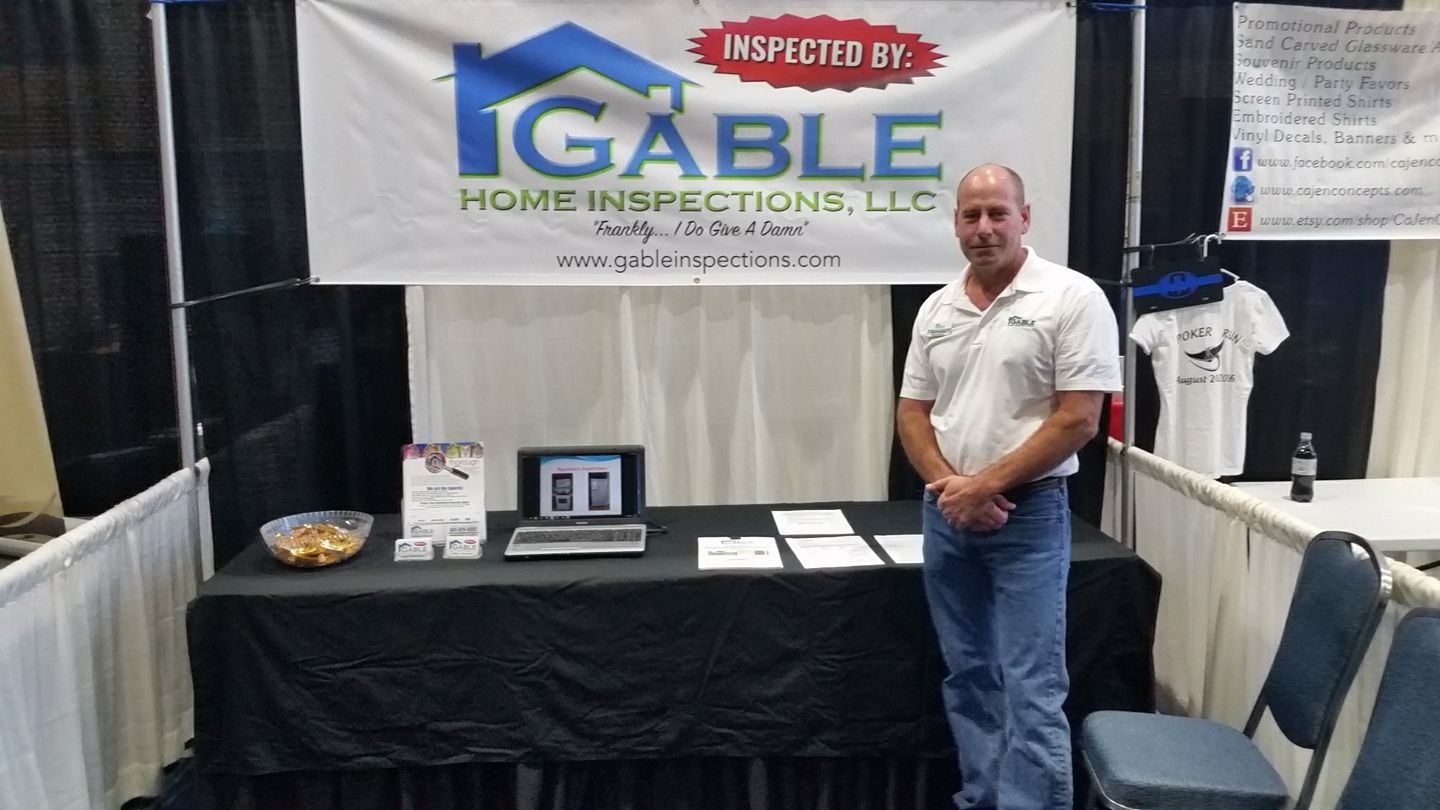 Years from now, when you reflect on the moment you officially closed on a home, you'll remember it fondly knowing that you made a wise, well-informed, and ultimately worthwhile investment. At Gable Home Inspections LLC, we take pride in providing a complete home inspection that will build upon your existing understanding of a home and elevate your ability to make a great decision. Your success matters to us—and that's what sets us apart.
There's Always Something to Learn About a Home
Whether a home is in immaculate shape or in need of attention, our comprehensive inspection reports are designed to give you a clearer understanding of the property's layout and overall condition. Your detailed report will be available from your laptop or mobile device, with photographs included throughout to highlight pertinent issues. Gable Home Inspections has Supra Key access for the convenience of Real Estate Agents. We also provide access to the groundbreaking Create Request List™ (CRL™) feature by HomeGauge.
A Clear Advantage With the CRL™
The highly-functional digital interface transforms the standard inspection report by allowing you to select items at your discretion (with the help of your real estate agent) to include in a list of repair and project requests
With your requests clearly and concisely communicated, the negotiating process is exponentially simplified for everyone involved
Best of all, this can all be accomplished with just a few clicks of the mouse or taps of the screen!
Watch Video
Professional Home Inspections in Southwest Florida
We offer a full range of home inspection services to Southwest Florida, including Charlotte, Lee, Sarasota, and DeSoto counties.