About Gable Home Inspections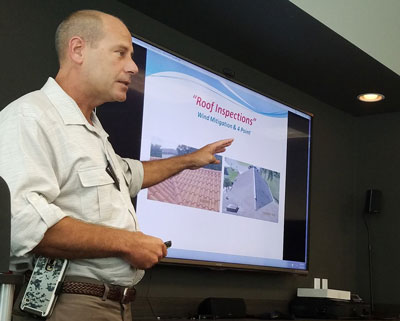 Scott Gable—Owner and Licensed Home Inspector
Scott Gable is the owner and licensed home inspector of Gable Home Inspections LLC. Buying a home is by no stretch of the imagination an easy task, but once you're fully educated on the particulars of your investment, the decision can be made with resounding confidence. Scott is committed to helping you learn everything that you can by offering an investigative home inspection that will shed light on a property's unique qualities and condition.
Professional Experience – Continued Education
Prior to his inspection career, Scott spent over 15 years in the construction industry. He also developed a careful attention to detail for 12 years in the automotive industry as a service technician. Much of Scott's time in construction involved the installation and troubleshooting of HVAC systems, giving him valuable insights into a home's inner-workings and a comprehensive understanding of one of the most important mechanical systems. Scott's professional experience and continued education in the field has resulted in an adept ability for determining how individual components work together to create safe and functioning systems.
Constructing a Superior Home Inspection
Meeting the individual needs of each client and ensuring that a home is safe are the top priorities for Gable Home Inspections. Scott researches every property before an inspection, checking county records for any expired or open permits. Because these can come back to cause problems for a new homeowner, it's important to make sure that everything is good to go before the buyer proceeds with negotiations. During the inspection, Scott employs the use of a moisture meter and an infrared camera (thermal imaging) as necessary when areas of moisture intrusion or energy loss are suspected to be present.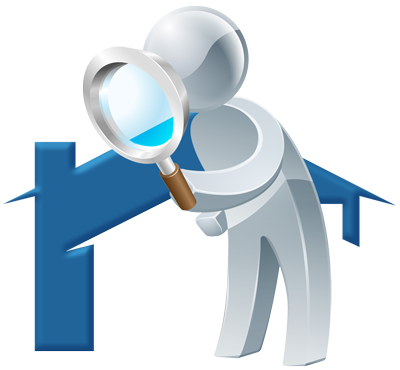 When he's not inspecting homes, Scott is an avid outdoorsman, spending much of his time boating, fishing, and hunting.